RSSB yibutse abakozi bakoreraga Isanduku y' Ubwiteganyirize bw' Abakozi y'u Rwanda (CSR) bishwe muri Genocide yakorewe abatutsi mu 1994
Kuri uyu wa Gatanu tariki 21/05/2021 Ubuyobozi n'abakozi b' Urwego rw'Igihugu rw'Ubwiteganyirize mu Rwanda (RSSB) bibutse abakozi 19 bakoreraga...
Read more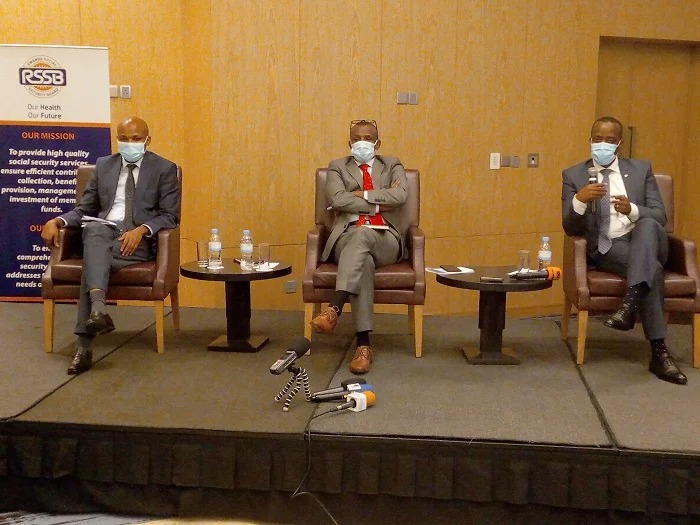 RSSB embarks on a new five-year strategic journey that envisions transforming RSSB into a "Member First, Data-Driven, and High Performing Organization".
In a bid to transform RSSB into a member first, data-driven, and high performing organization, Rwanda Social Security Board, this fiscal year kicks...
Read more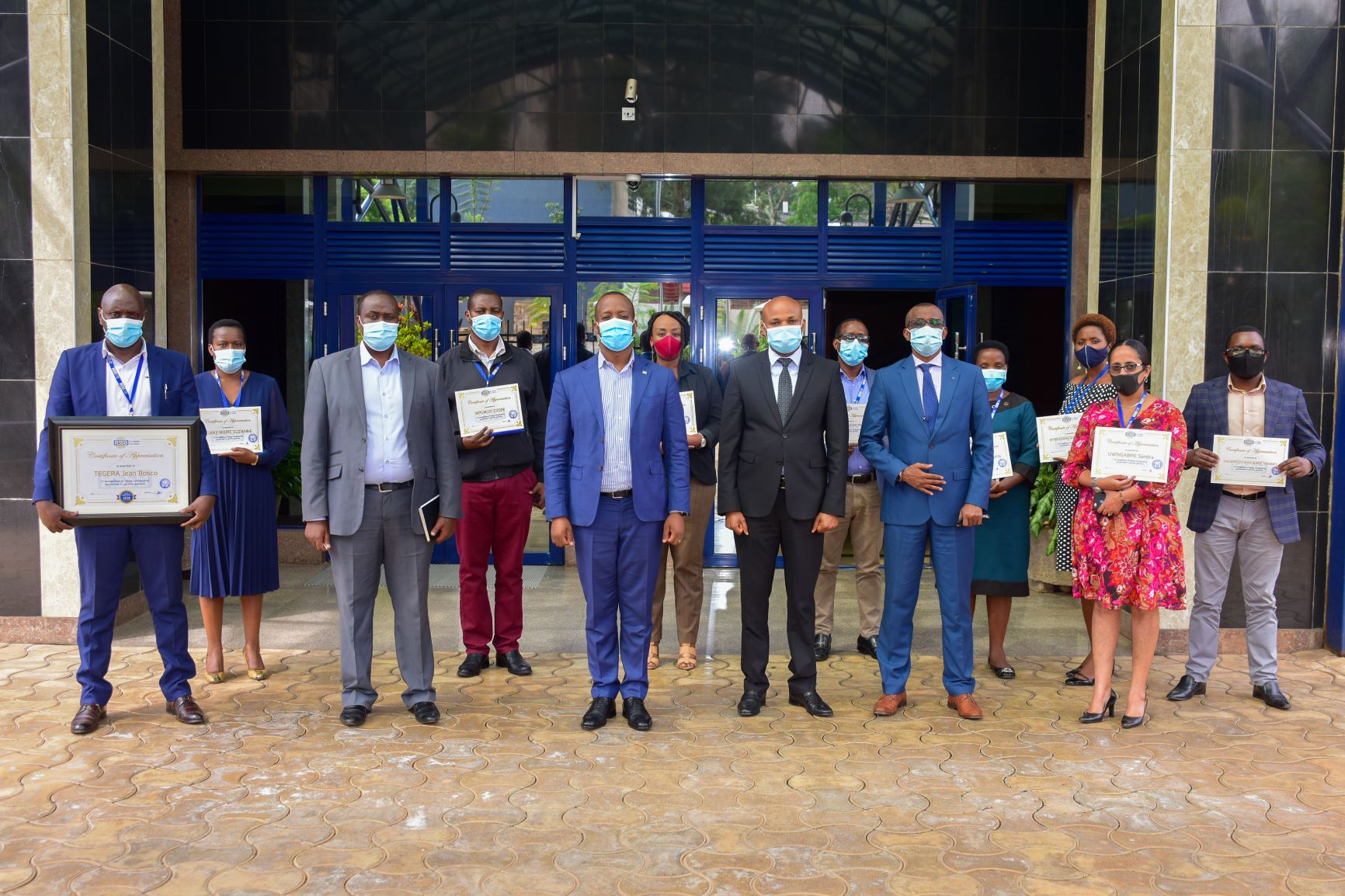 RSSB awards its best employees in customer service delivery
The Director General of RSSB, Regis Rugemanshuro on Wednesday 4th November, 2020 awarded 12 RSSB staff with certificates of appreciation in...
Read more

RSSB donates 8 decent homes to vulnerable families worth to 228 Million
As part of Kwibohora26, the City of Kigali, Nyarugenge District and Rwanda Social Security Board on July 3rd, 2020 inaugurated and handed over 8...
Read more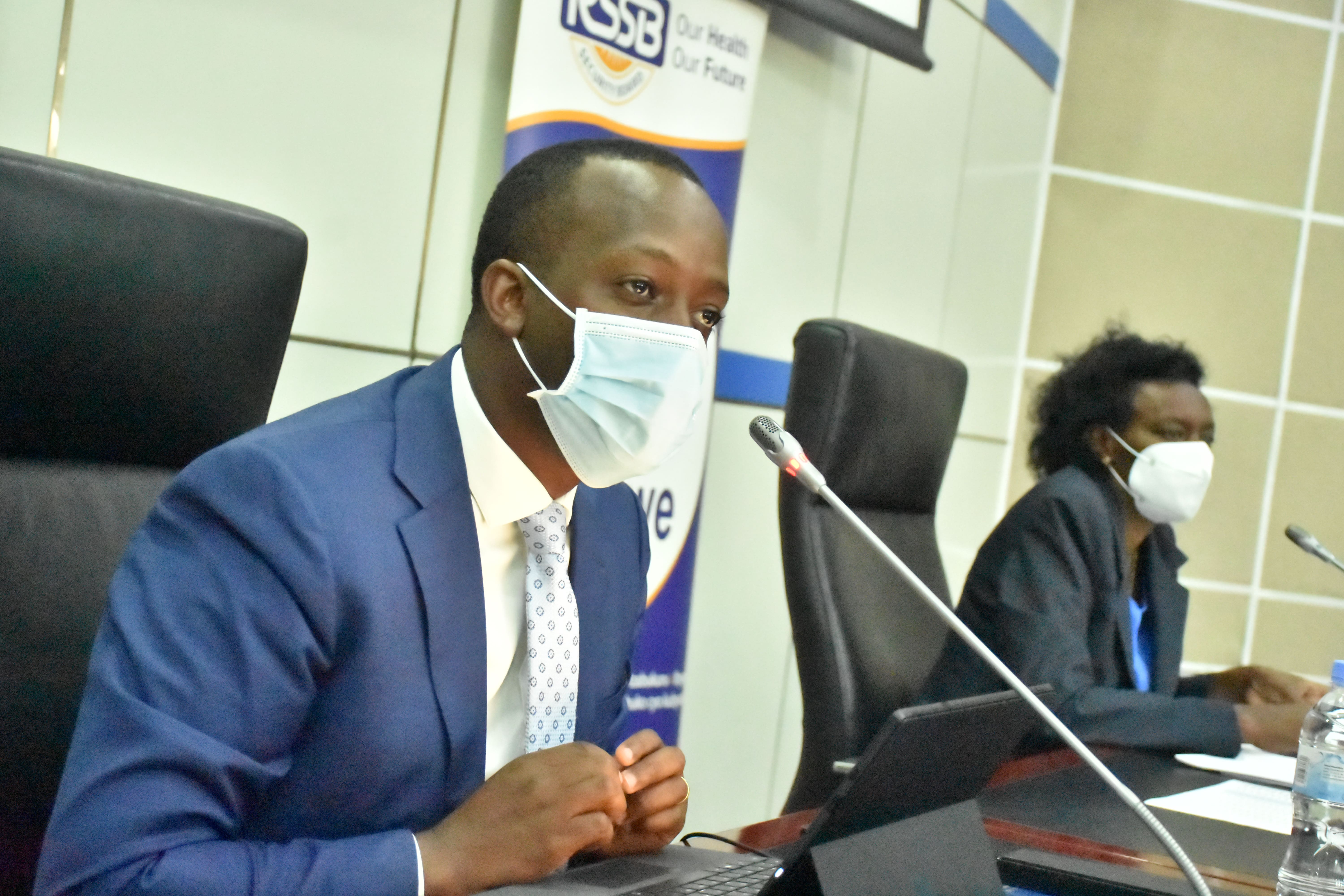 Abanyarwanda barakangurirwa kwihutira kwishyura Mituweli ya 2020/2021.
Mu gihe hasigaye iminsi 24 ngo hatangire umwaka wa Mutuelle de Santé wa 2020/2021, imiryango ibihumbi 42 777 niyo yonyine imaze kwishyura umusanzu...
Read more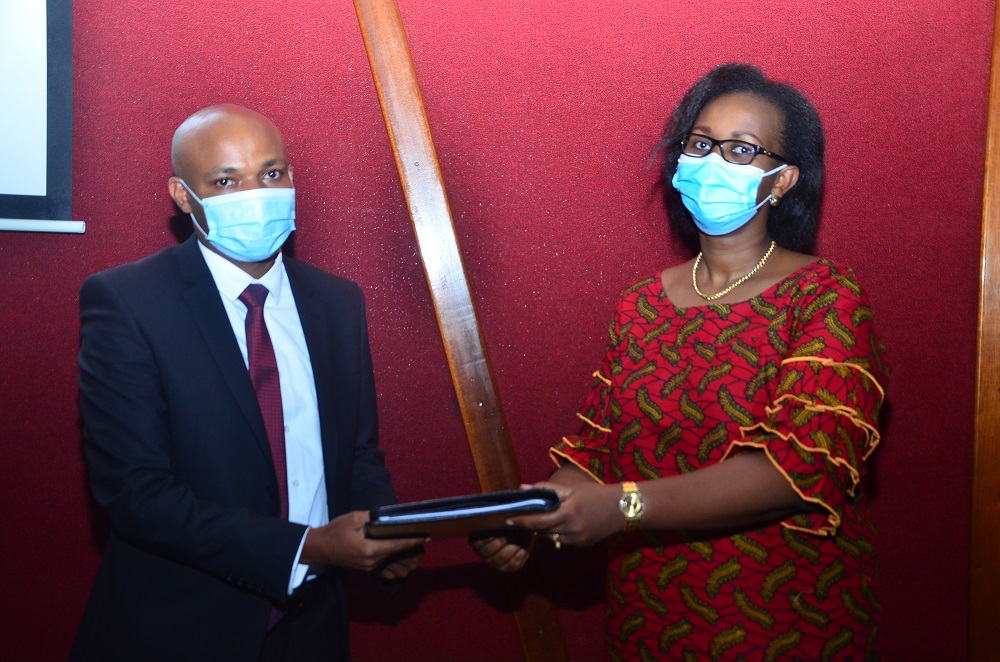 The Deputy Director General Dr Solange Hakiba hands over office to Dr Regis Hitimana
On Wednesday 13th May, 2020: The outgoing Deputy DG in charge of benefits Dr Solange Hakiba handed over office to The incoming Deputy DG in charge of...
Read more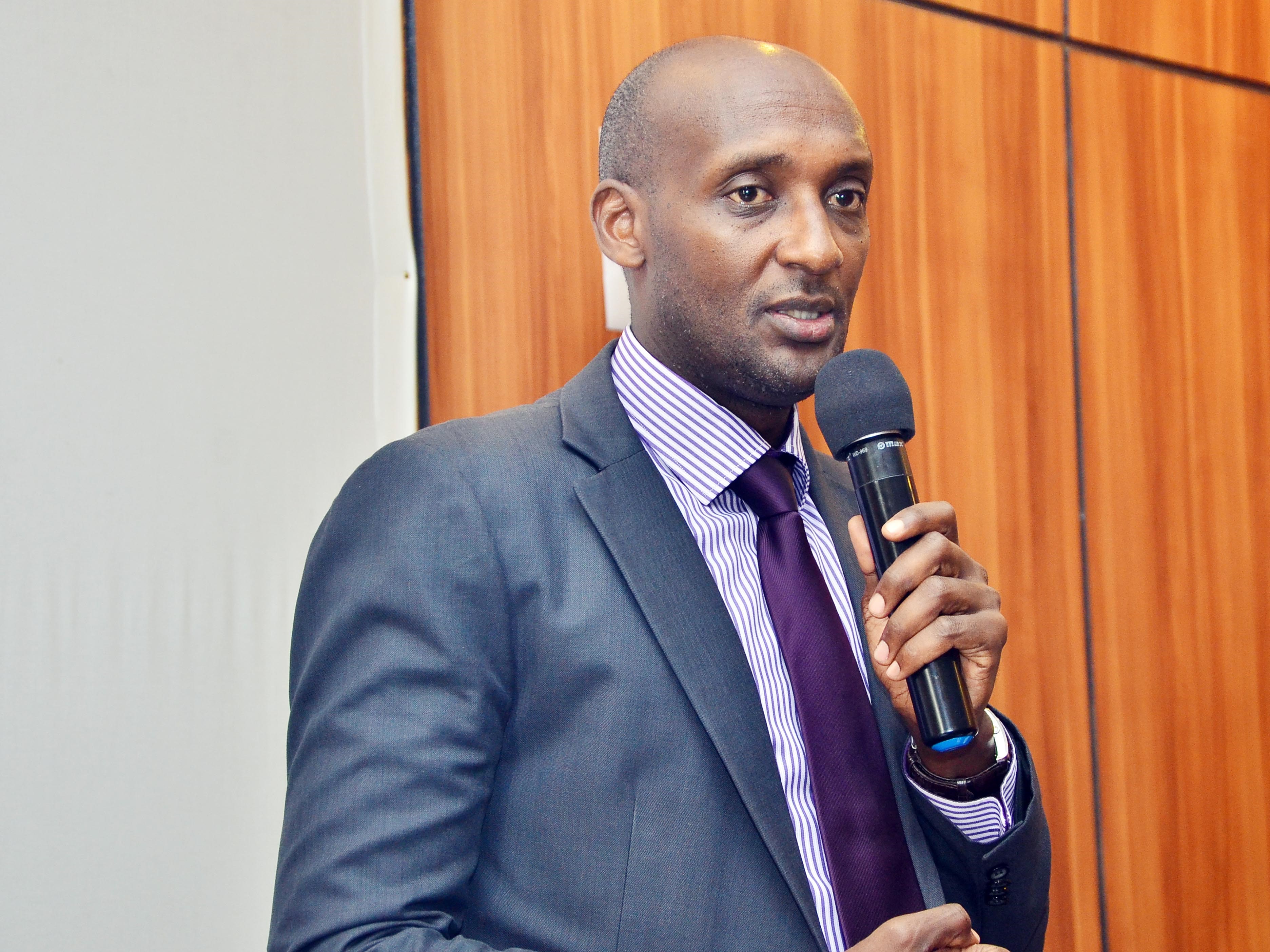 RSSB Unveils a New Web Face
This Wednesday 15th January, 2020 - Rwanda Social Security Board unveils a new web face which will offer to its clients more state of the art features...
Read more

RSSB irateguza abadateganyiriza abakozi ko ibihano biremereye bibategereje
Ubuyobozi bw'Ikigo cy'Ubwiteganyirize mu Rwanda (RSSB) bwishimira ko urugendo rwo guteganyiriza abakozi no kubishyurira imisanzu rurushaho kumvikana...
Read more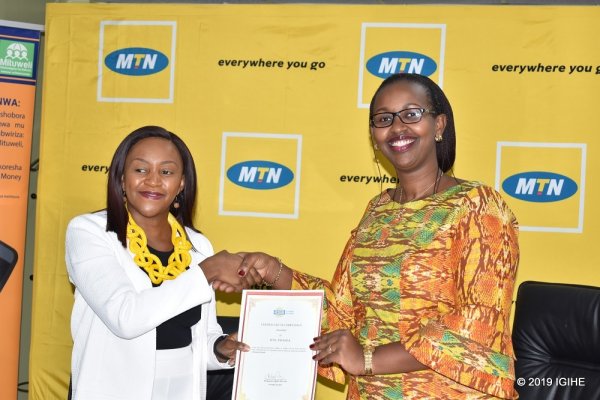 MTN Rwanda yabimburiye ibindi bigo by'itumanaho, itanga miliyari 1.3 Frw muri Mutuelle de Santé
Sosiyete y'itumanaho ya MTN Rwanda yiyemeje gushyira mu bikorwa Iteka rya Minisitiri w'Intebe risaba ibigo by'itumanaho gutanga umusanzu ungana na...
Read more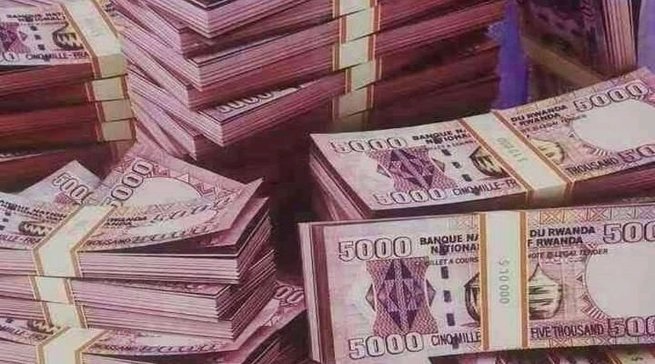 Why Rwandans should invest in long-term saving scheme 'Ejo Heza'
Less than 10 percent of Rwandans currently save for their pension to secure their lives when they grow older, meaning that the rest 90 percent do not...
Read more